Henderson – Grain Brewing with Q and A's
June 16, 2019 @ 10:00 am

-

4:00 pm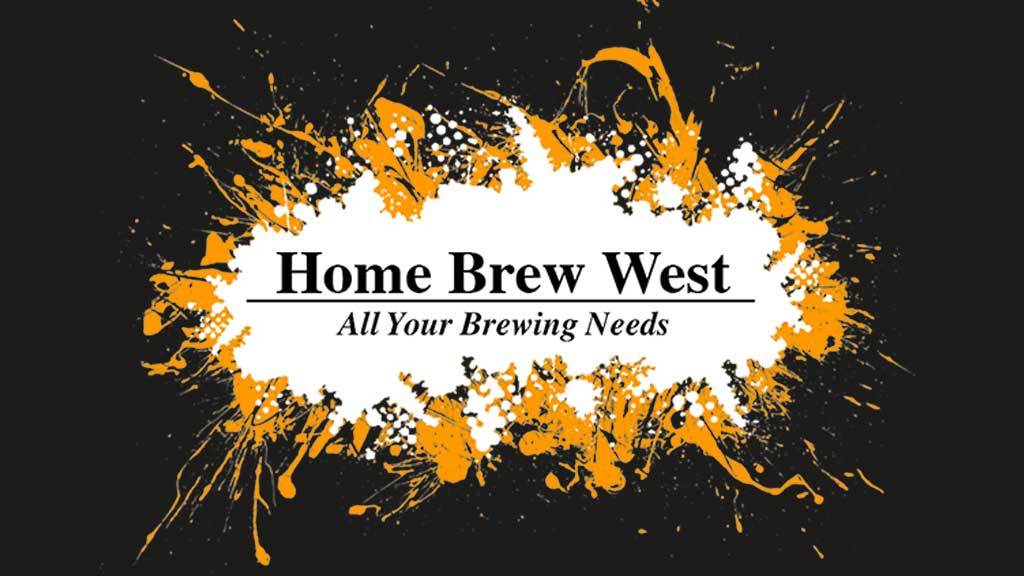 Home Brew West NZ are putting together an event just for you Brew Legends! It's all about Grain Brewing with Questions and Answers to help you achieve the best possible Brew! So if you have never tried it before or you believe something is not quite right with your grain brew, come on down and see one being demonstrated and we are happy to answer any questions you might have as well.
We will be doing a complete Brew, these will be the rough times as things can sometimes go according to plan and sometimes not, but we expect the day to roll out like this:
10am Set up, with a recipe description and explanation.
10:30am Demonstrating Mash In.
10:45am Letting the Mash rest.
11:45am We will then explain Mash out and what happens.
12pm Start the sparging process.
1:00pm Demonstrate the start of the boil and add in the Bittering hops.
1:30pm Explain about, and add in the Mid Boil hops.
1:45pm We will add in the Finishing Hops and explain about Kettle Finings.
1:55pm We will add in the Flameout hops.
2:00pm Demonstrate a Whirlpool.
2:15pm We will move onto how to sterilize the counterflow wort chiller.
2:30pm Explain some tips and hints as we transfer the wort into the fermenter.
3:00pm Finally how to pitch the yeast.
3:15pm Start/finish the process of cleaning and sterilising the used equipment.
4pm Finishing up the Day!
So if you have a particular section you're more interested in, come on in during that time or be there to watch the whole process (Parking is down Water St) and remember; no question is a silly question! Look forward to seeing you at Home Brew West – Henderson on Sunday 16th June.