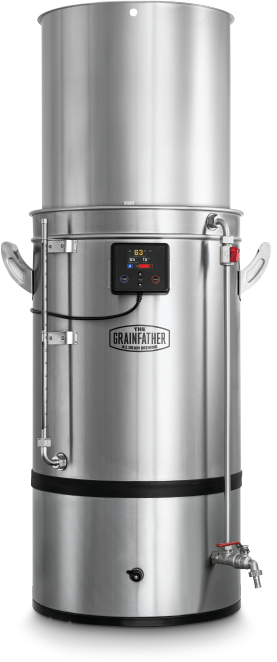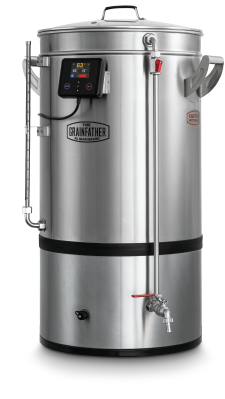 Here's to the brewers who are pushing boundaries and raising the bar. The perfect ½ barrel Smart Brewing System for homebrewers on the verge of their dreams and, commercial breweries who are looking to bring authenticity back to their pilot batches. The Grainfather's award-winning innovation and quality in a larger capacity with app integration and smart brewing technology. Compatible with our Conical Fermenter and Glycol Chiller for the ultimate advanced brewery setup. Program recipes directly to the G70 Smart Controller and run your brew session from the Grainfather App. When connected to the Grainfather App, you can access a suite of brewing tools, recipes and calculators, which you can take with you wherever you go.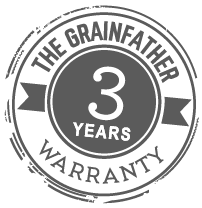 G70 Brewing System highlights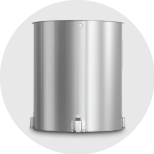 Brew More Beer
60L (16US Gal) into fermenter with up to 7.5% ABV finished beer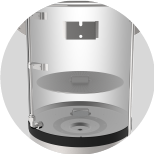 GET EXPECTED GRAVITY FROM YOUR GRAINS
A conical base for maximum brewhouse efficiency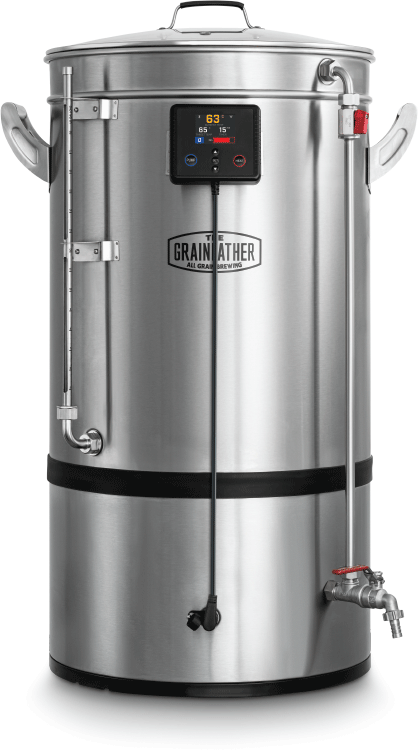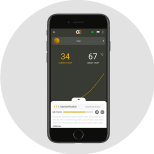 Wireless brew session control
Connect your smart controller to the Grainfather App for step-by-step remote controlled brewing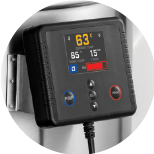 colour LCD controller
Equipped with a magnetic mounting for easy viewing from all angles.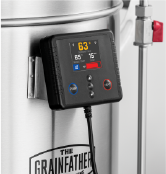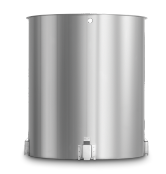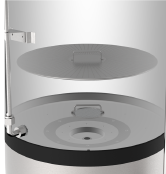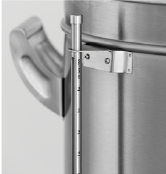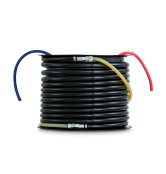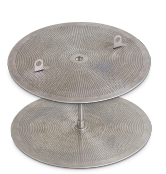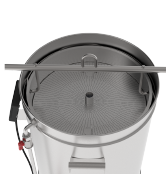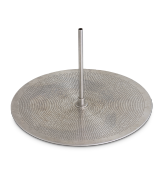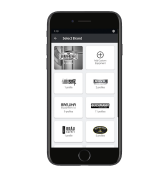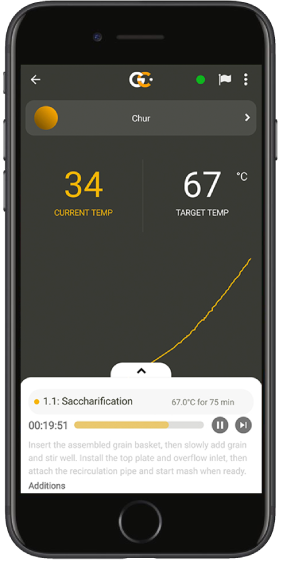 YOUR BREWING EXPERIENCE FRESHLY SERVED ON YOUR PHONE
Download the Grainfather App and take your brewing tools, calculators and recipes wherever you go.

• Brew 1000's of community recipes• Create your own signature brews with the advanced recipe creator
• Make quick and accurate advanced brewing calculations without leaving the app
• Connect fermentation tracking devices like Tilt, Plaato and iSpindel to easily track and record your brew data in one place
• Monitor your brew session remotely with alerts and notifications
• Available to download from the Apple App Store or Google Play Store

With the G70 you can use your mobile device as a remote control to monitor your brew wirelessly. Automate mash schedules and multitask without losing any of the hands
The Ultimate Brewery Setup