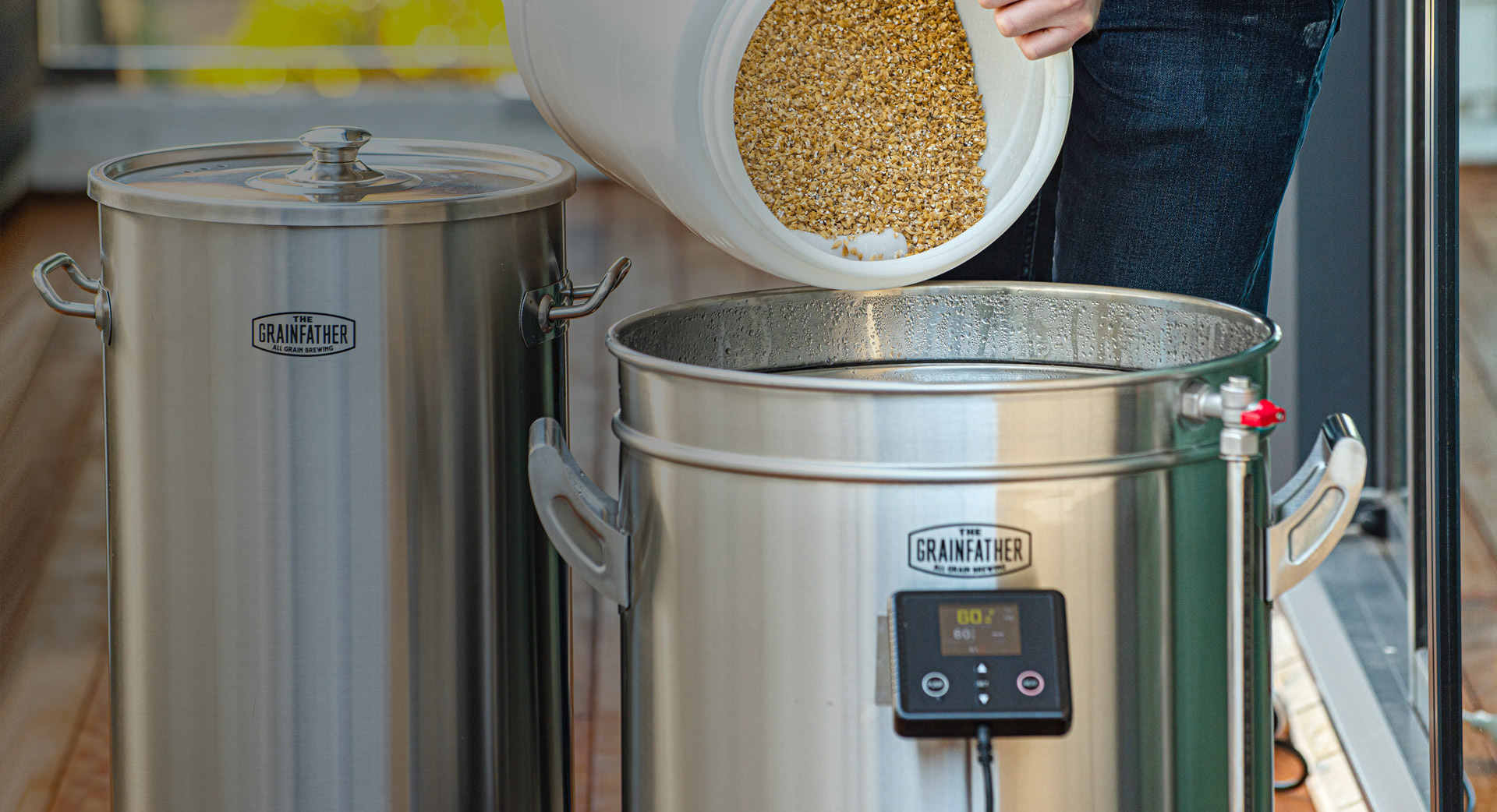 Discover all grain
Discover all-grain brewing with the Grainfather
So, you want to brew beer but don't know where to start? Check out Brewing 101: The Ultimate Guide to Brewing Beer at Home for a step-by-step guide of everything you need to know about brewing.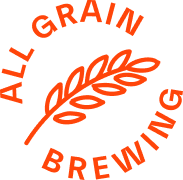 EXPERIENCE
CONNECTED BREWING
Our brewing app has all the tools, calculators and recipes that empower you to create amazing beer. 
Get the confidence to experiment with our step-by-step brewing system that guides you through the process. 
Download the Grainfather app today and keep your brewing partner in your pocket!
New to brewing? Fancy yourself a seasoned brewer? Whatever stage you're at Grainfather is here to streamline your brew day.
Explore the craft with our most advanced homebrewing systems. The G SERIES range of innovative equipment allows you to control your brew from the Grainfather App. With access to recipes, tools and calculators, experimenting with a new idea has never been easier.
Trust Me. I know what I'm talking about
Our in-house experts are passionate about sharing their top tips and favourite recipes. Check out our resources for brewing advice, homebrewing recipes, and interviews with our community.
Get the latest brewing news, recipes and offers direct to your inbox.