New and Improved Community Tools is Here.
Brew any beer recipe, in any style, on any system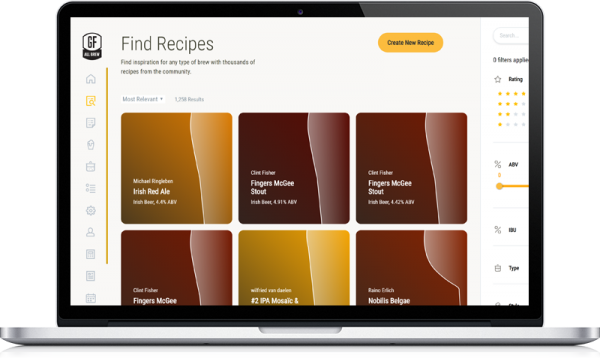 With a new design, more recipes, more beer styles and more filters, Community Tools will have you brewing your best beers in no time!
The Community Platform is now updated with a fresh and forward-thinking new design and user experience to enhance your brewing journey.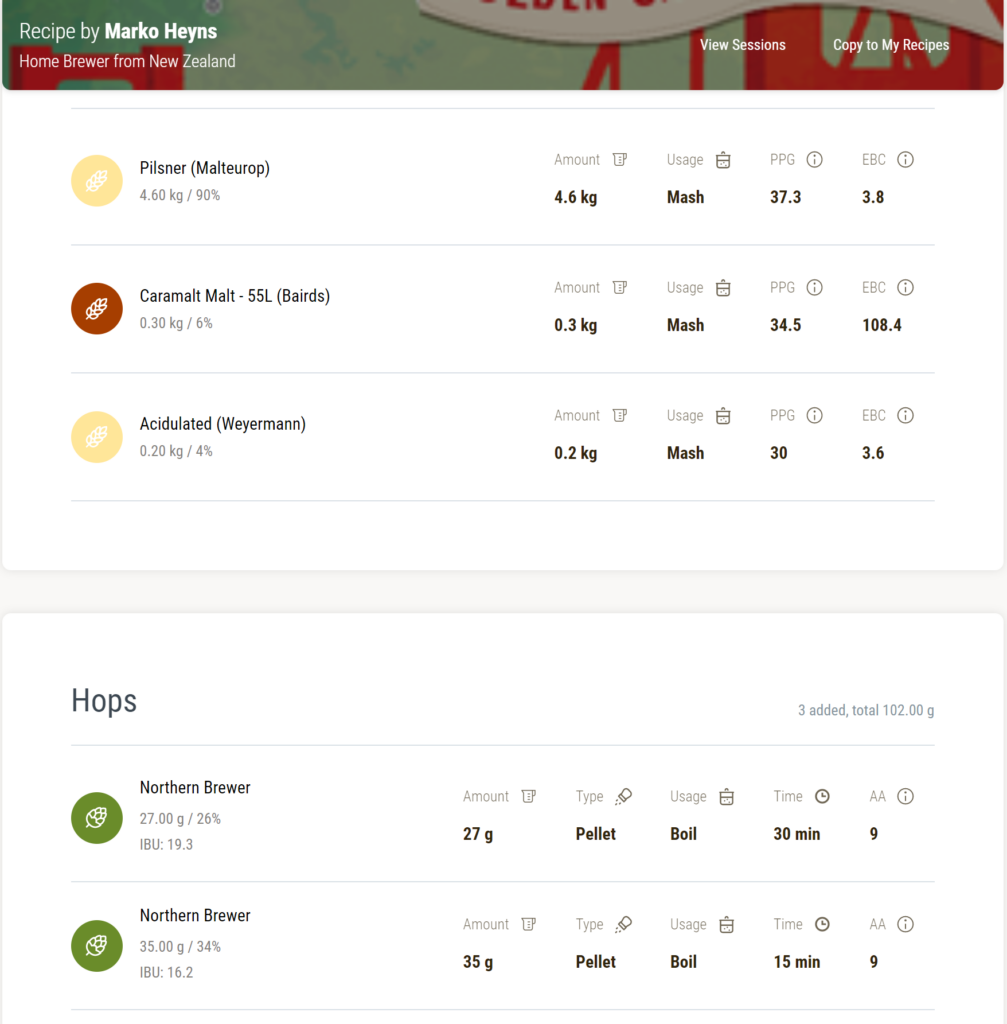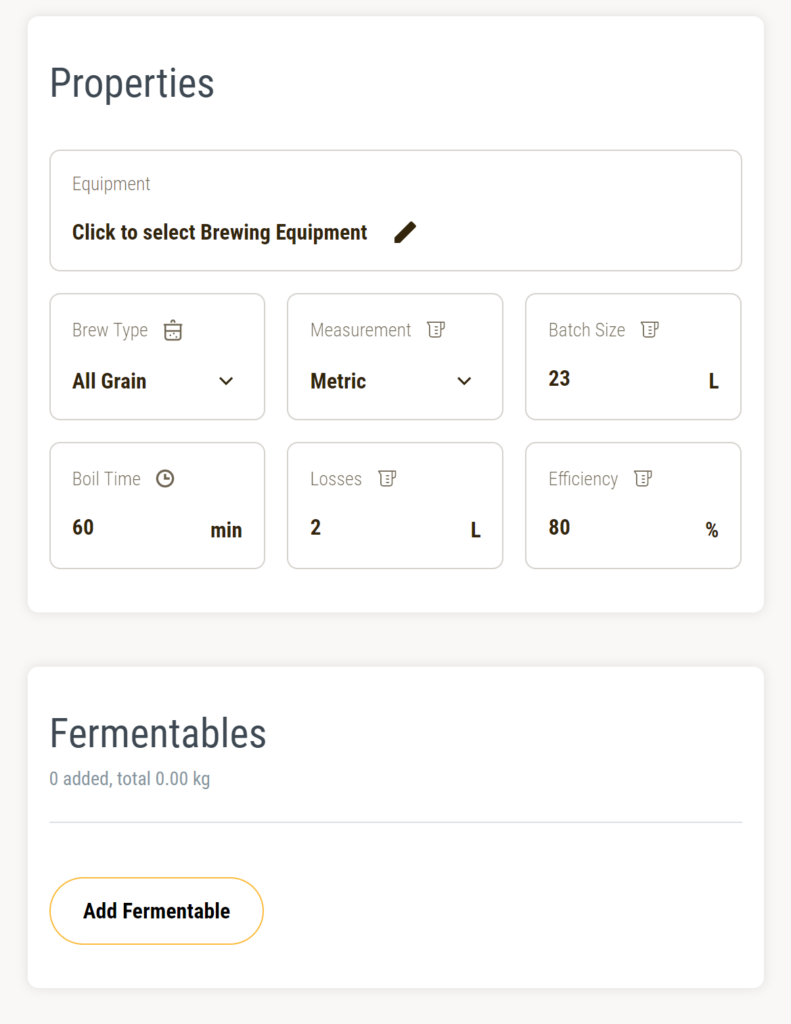 The new recipe creator gives you all the tools to experiment with accuracy and replicate any brew in any style.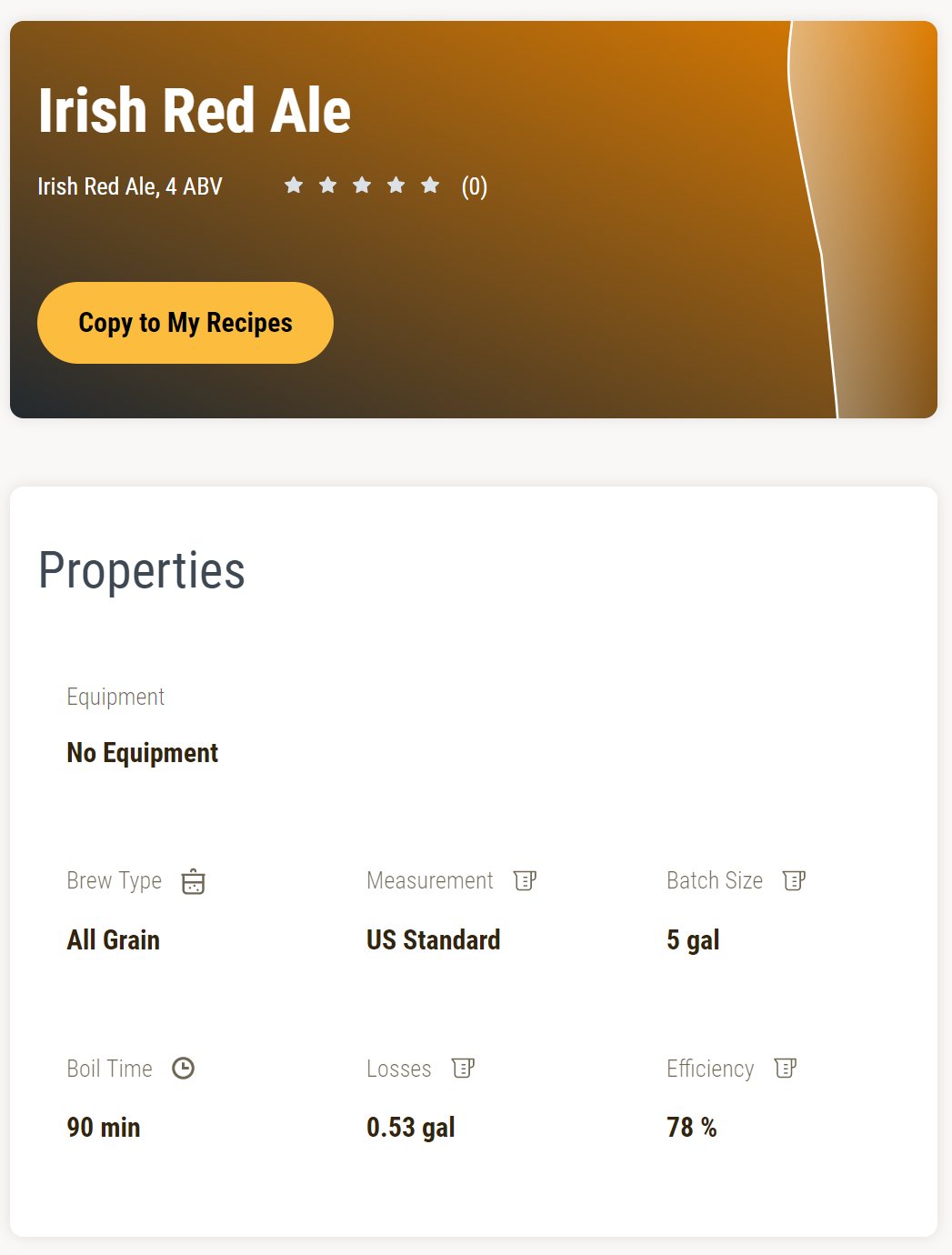 Calculate Real & Apparent Attenuation, Mash Efficiency, Diastatic Power, Mash pH Adjustment, and more with advanced brewing calculators.
Compatible with any brewing system
Create and manage your recipes with more styles available. Now supporting BJCP Beer, BJCP Cider, BJCP Mead, and Brewers Association styles
Create mash and fermentation profiles once, and easily import them into your recipes and brew sessions. Manage ingredient profiles and add custom ingredients
Customise your notification settings, brewing preferences and your shareable brewing profile.
Personalise your brewing experience according to your level of experience and favourite beer styles.
Integrates With IOT Fermentation Devices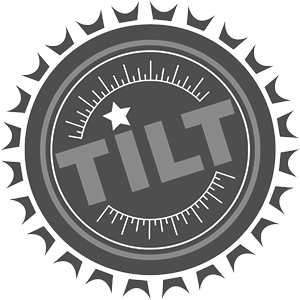 View the specific gravity and temperature of your fermenting beer on your iOS or Android device. The Tilt works in standard carboys, kegs, refrigerators, stainless steel fermenters etc.

PLAATO Airlock monitors the fermentation activity by measuring the CO2 created in the brew. By knowing the rate of CO2-release, PLAATO Airlock can estimate the Specific gravity and alcohol content of the brew.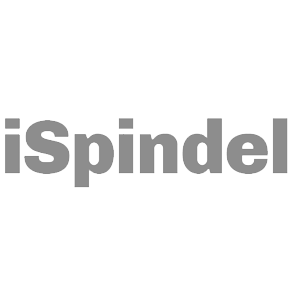 The system is based around the use of a heeling (or tilting) cylinder, an ingenious and easy concept - you do not need any external reference (except for gravity) and the cylinder is extremely easy to keep clean.