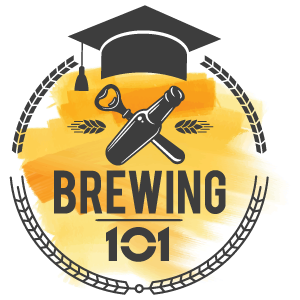 Brewing 101: The Ultimate Guide to Brewing Beer at Home
Brew regardless of your experience
on any brewing system
There couldn't be a better time to join this fast-growing, worldwide craft. With beer lovers excited about creating great beer together and sharing their experiences, recipes, tips and tricks, the Grainfather Brewing Community is the place to learn, develop your craft and connect with other brewing fans just like you.
Popular first brew recipes from our community
From ales to stouts, whatever your taste, our huge and growing recipe database has so many options for you to progress through on your brewing journey. They're all free to try when you sign up to join the community
Access 1000's of free beginner recipes when you join the community
Get started at your level of comfort
All Grain brewing is an exact replication of the process and mechanics that professional craft breweries use to brew their beer.
This is a longer process, requiring more steps in the process such as the additional mash stage vs extract. This however opens another avenue for creativity and experimentation.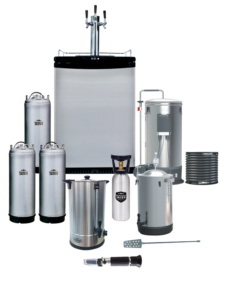 Brewing with malt extract is a very common and easy way to brew your first beer. Despite it being the entry point for many brewers, it does not mean that the beer created is inferior in any way.
Eliminating the mash step from the brewing process, brewing with extract really is a significantly quicker process than All Grain.
Start your homebrew journey today!
Take the first step to becoming a part of the global brewing community
and improve your understanding of home brewing.
Revolutionising All Grain Brewing for Home Brewers
The Grainfather has a focus on continuous improvement, harnessing new technologies for existing products and further professional quality additions to the Grainfather range.
With the addition of Conical Fermenter and Glycol Chiller the Grainfather has taken a giant step forward in delivering a complete professional quality, nano brewery for homebrewers.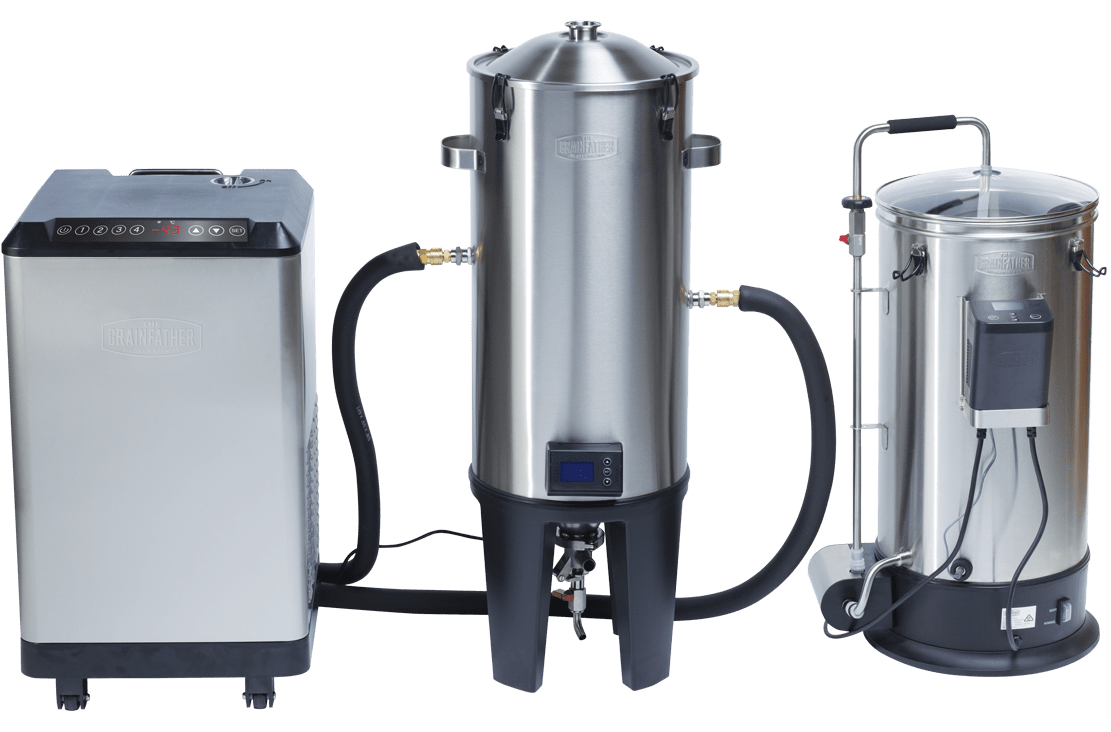 Check out our family of products